What our Subscribers Say About our Services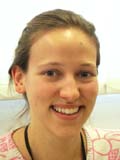 Niamh Ansell
HSE-RA Administrator, PFD (UK) Limited (Parsons/Fluor Daniel)
"Whenever our engineers have some dispute over safety requirements, I usually contact my subscription service representative and get the dispute resolved with a definite answer."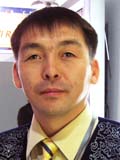 Nurlan Khusainov
Electrical Engineer, Agip KCO
"Ever since we had the standards database at the disposal of our electrical group, there wasn`t a single day that went by without us having to use it. It has become the absolutely essential design tool for me and my colleagues!"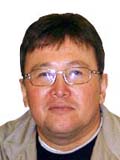 Erbolat Tazhmagambetov
CEO, ECOTERA LLP
"Our work would be unthinkable without knowledge of the requirements of the codes and standards in the sphere of environmental protection and natural resource use. We get this knowledge from the Database of Industry Standards of the Republic of Kazakhstan. An irreplaceable information resource for us and our clients!"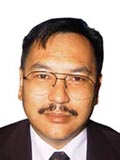 Murzabek Kuangaliev
First Vice President, Kaspiymunaygaz Research and Development
"The success of our R&D activities is directly related to the quality of the technical regulatory information that we use in our work. Kaspiymunaygaz has used the Regulatory Information Services for many years. We receive an updated database and the support we need to develop design and estimate documentation for construction of industrial and civil facilities in a timely manner."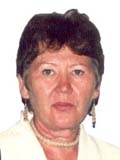 Nadezhda Belyashova
CEO, Geophysical Research Institute
"We have been using the Regulatory Information Services and the Database for several years. The operations of our center include preparation of estimates, contracts and commercial proposals and implementation of projects that must comply with the requirements of various government oversight agencies. The Database of Industry Standards helps us. It is simple and user-friendly for any users."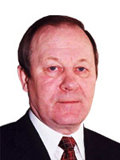 Gennadiy Andreev
President, KazNIPIEnergoprom
"We have used the data retrieval system for many years. The specialists at our institute like the easy, convenient search for the documents they need, and the continuous monitoring and updating of these documents. As it happens, we need documents from Russia and other countries for our work. Since the services include search services, our subscription to the Regulatory Information Services has paid for itself many times over."
More Information: